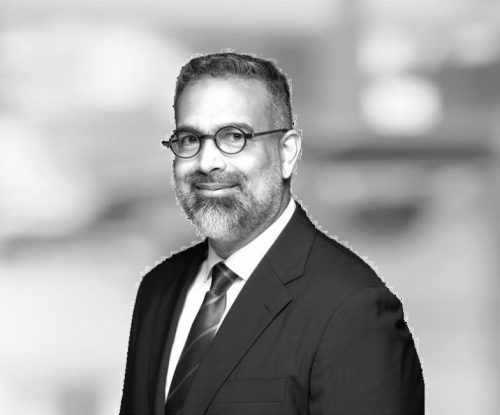 Imtyaz Sattar
Head of Legal Affairs
Mr Sattar joined SEDCO Capital in 2021 as Head of Legal, based in Jeddah. He has more than 20 years of experience in a wide range of commercial and corporate areas including private acquisitions, joint ventures, strategic investments, and capital market regulatory matters.
Mr Sattar began his legal career with seven years at Fasken, a leading Canadian international law firm. In 2007, he moved to Saudi Arabia and has since worked with Clifford Chance, Allen & Overy/K&A, and Dentons.
Mr Sattar qualified as a lawyer in Ontario Canada. He holds a Bachelor's degree in Political Science from the University of British Columbia, a Master's in International Studies and Diplomacy from the University of Birmingham, and a Law degree and accreditation from the University of Manchester/Osgoode Hall Law School.
This site is registered on
wpml.org
as a development site.