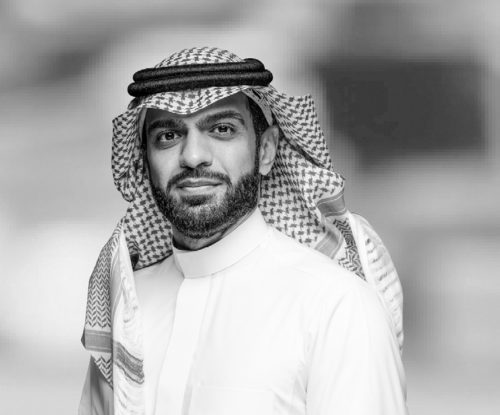 Sultan Sukkar
Head of Compliance, AML & Shariah Monitoring
Mr Sukkar is the Head of Compliance and AML at SEDCO Capital. He joined the firm in 2014 and has more than 15 years' experience. His previous positions include Head of Compliance and AML at Saudi Portfolio Securities; Compliance Manager, Private & Investment Banking at Samba Financial Group; and Senior Associate, Assurance Services at PricewaterhouseCoopers Saudi Arabia.
Mr Sukkar holds a BSc in Accounting from the College of Industrial Management, King Fahd University of Petroleum & Minerals in Dhahran, KSA and an MBA from the Kania School of Management, University of Scranton, Pennsylvania, USA.
He has a number of other training and certifications, including Islamic Finance Qualification (CISI), Certified Shariah Adviser and Auditor (AAOIFI), and CMA Advanced Certificates in Compliance and AML.
This site is registered on
wpml.org
as a development site.