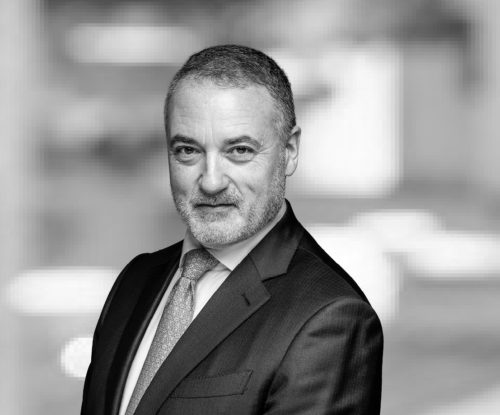 Valerio Salvati
Chief Investment Officer
Valerio Salvati is Chief Investment Officer & Head of Asset Management at SEDCO Capital (Jeddah, KSA), which he joined in 2017. He has more than 30 years of experience in asset and wealth management at leading, global financial institutions across several locations.
Having started in the late 1980's in Fixed Income at Commerzbank in Germany, he joined Banco di Roma (later acquired by UniCredit) initially as Fixed Income portfolio manager before moving to Equities. After heading the Portfolio Management department at BCC in Rome, Italy, he then joined JPMorgan Asset Management as Head of Portfolio Management, Italy in Milan, and then moved to London as the Head of Multi-Strategy Solutions, Global Multi-Asset Group. After spending half of his career at JPMorgan, he then moved on to Deutsche Bank Wealth Management as Head of Discretionary Portfolio Management, UK.
Valerio has been a member of the global and regional investment committees at both JPM and DB, as well as Chair of the UK Investment Committee in the latter. He holds a Master's in Business Administration for Banking and Insurance (Sinnea) and a Bachelor's in Political and Economic Sciences (University of Rome). He is also a member of the CFA UK Society.
This site is registered on
wpml.org
as a development site.