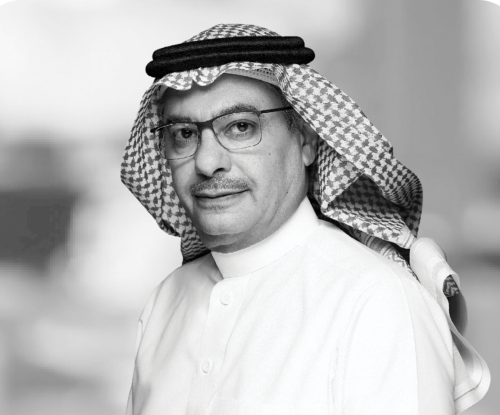 Abdullah Baarmah
Chairman
Mr Baarmah joined the SEDCO Capital Board in 2010, before which he was heading the Global Fixed Income Department at NCB Capital. He commenced his career in banking as a futures trader with the National Commercial Bank's Treasury division in 1994, and went on to hold positions of responsibility in the division.
He holds a degree in Business Administration from the University of Portland, Oregon, USA.
This site is registered on
wpml.org
as a development site.