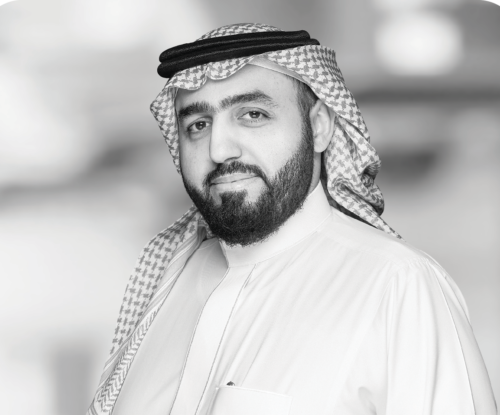 Hashim Almihdar
Board Director
Mr Almihdar is an expert in family wealth management through his work in several family offices and international companies across different sectors and industries.
He has a Master's degree, a Diploma in Management, Design and Manufacturing, and a Diploma in Financial Management for Non-Financial Managers (ACCA) from Cambridge, UK. He also holds a Bachelor's in Manufacturing Systems Engineering with Management from King's College, London, UK.
This site is registered on
wpml.org
as a development site.