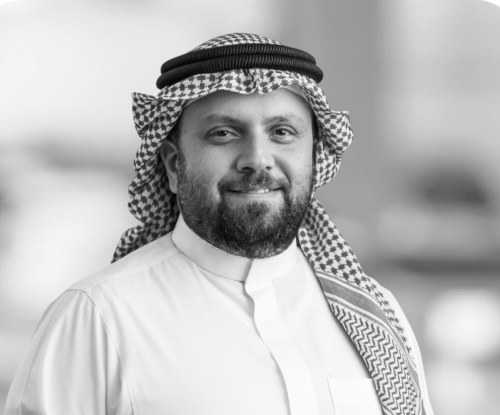 Ossama Banaja
Board Director
Mr Banaja is Chief Direct Investments Officer of SEDCO Holding. He also serves on multiple boards and executive committees, including Saudi Entertainment Ventures (SEVEN), National Unified Procurement Company (NUPCO), Pharmaceuticals Investment Company, Uptown Jeddah Company, Red Sea Cruise Company, and Noon.
He has 16 years of experience in private equity and investment banking where he managed a variety of principal investments and served in several strategic roles including Director of Local Holdings Investments at the Public Investment Fund (PIF), Vice President of Private Equity at Jadwa Investment, and AVP of Private Equity at Partners Group.
Mr Banaja has an MBA from New York University, USA.
This site is registered on
wpml.org
as a development site.