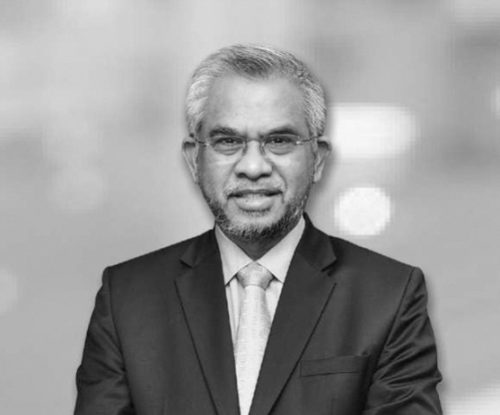 Dr Mohammad Daud Bakar
Member
Dr Bakar joined SEDCO Capital's Shariah Board in 2011. In addition to serving as Chairman of the Amanie Group, he chairs the Shariah Advisory Council at the Central Bank of Malaysia, the Securities Commission of Malaysia, and the Shariah Supervisory Board of the International Islamic Liquidity Management Corporation. He was previously Deputy Vice-Chancellor at the International Islamic University in Kuala Lumpur.
Dr Bakar is a Shariah board member of the Dow Jones Islamic Market Index and a number of financial institutions.
He has a PhD from the University of St Andrews, Scotland, a Bachelor's degree in Shariah from Kuwait University, and a Bachelor's in Jurisprudence (external) from the University of Malaya.
This site is registered on
wpml.org
as a development site.