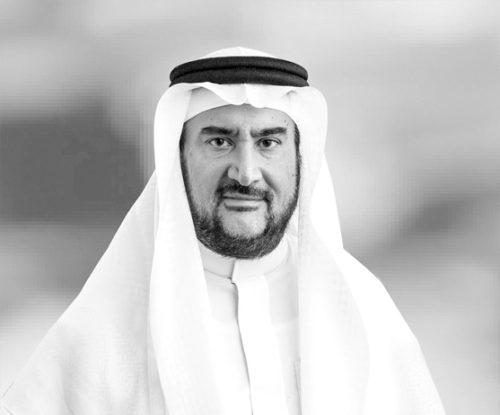 Mr Khalid A. Gama
Internal Shariah Advisor
Mr. Gama has been the Internal Shariah Advisor of the firm's Shariah Board since 2010. He is CEO of Methaq Investment Holding Company and previously had 14 years at SEDCO Holding, working in the financial investments group, and SEDCO Capital. He has banking and investment experience, in addition to his 30 years of experience in Shariah finance and investing.
This site is registered on
wpml.org
as a development site.