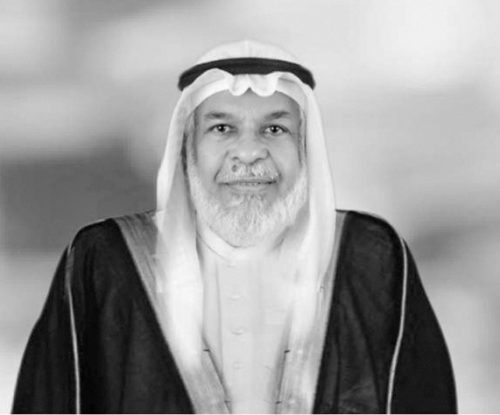 Dr Mohammed ElGari
Chairman
Dr ElGari joined SEDCO Capital's Shariah Board in 2010. He is a renowned Professor of Islamic Economics and the former Director of the Centre for Research in Islamic Economics at King Abdulaziz University.
He sits on the Shariah Board of the Dow Jones Islamic Index and is an advisor to numerous Islamic financial institutions. His memberships of editorial boards include the Journal of the Jurisprudence Academy (IWL), the Journal of Islamic Economic Studies (IDB) and the Journal of Islamic Economic (IAIE). He is also a member of the Advisory Board of the Harvard Series in Islamic Law.
With a PhD in Economics from the University of California, Dr ElGari is a recipient of the Islamic Development Bank Prize in Islamic Banking and Finance. He also holds the KLIFF Islamic Finance Award for Most Outstanding Contribution to Islamic Finance (Individual).
This site is registered on
wpml.org
as a development site.