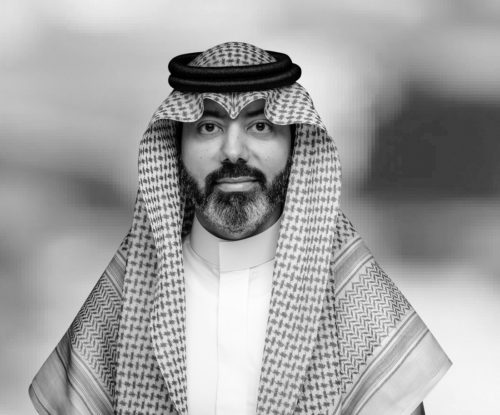 Abdulwahhab Abed
Chief Business Development Officer
Mr Abed is Chief Business Development Officer – his latest role in a 15-year association with SEDCO Capital. He chairs the firm's Product Development Committee and sits on the Investment and Management Committees.
His experience with SEDCO Capital makes him particularly skilled in due diligence, monitoring and divestment operations for private equity funds and co-investments. Previous roles at SEDCO Capital include Head of Corporate Finance and Vice President and Director of Private Equity, where he was involved in a portfolio of almost 100 private equity investments around the world.
Mr Abed has a Bachelor of Science (Finance and Accounting) double major and an MBA with a focus on finance from Bentley University's McCallum School of Business in the US.
This site is registered on
wpml.org
as a development site.