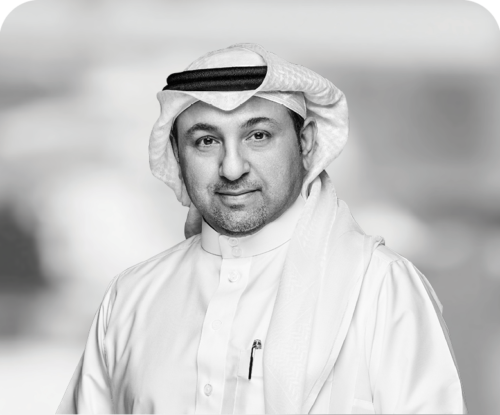 Akram Aljehani
Chief Business Development Officer
Akram Aljehani is the Chief Business Development Officer at SEDCO Capital. He brings over 28 years of experience in the field of wealth and asset management, specializing in various asset classes, including alternative investments, private equity, and real estate. He has a proven track record of overseeing a robust investor network comprising high-net-worth individuals, family offices, and institutional investors in the region. In addition to asset management, his expertise extends into corporate and private banking.
Before joining SEDCO Capital, Akram served as the Executive Director and Head of the Wealth Management Division at UBS Saudi Arabia. Prior to this role, he held several Executive Director positions at prominent global financial institutions, including Citi-SAMBA, Credit Suisse, Saudi Fransi Capital, and UBS Bank in London, Bahrain, and the UAE.
Akram holds a master's degree in marketing management from Middlesex University in the UK. He is a member of several professional organizations, such as the Young Arab Leaders, the Arab Bankers Association, and the Chartered Institute of Marketing.
This site is registered on
wpml.org
as a development site.