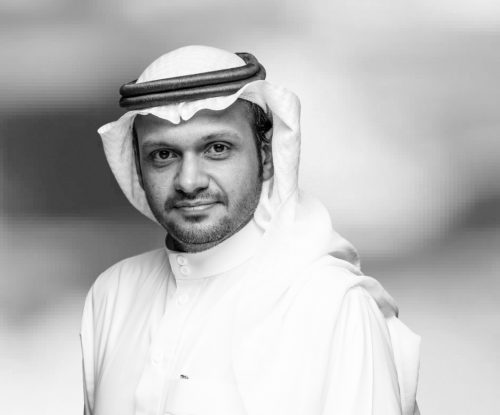 Anas Baksh
Head of Internal Audit
Mr Baksh joined SEDCO Capital in January 2021. His experience over 15 years includes key roles in global and leading Saudi companies. His expertise spans external and internal audits, risk, control and assurance and finance.
He began his auditing career with Deloitte in assurance and external auditing. This was followed by his role as a Retail Banking Financial Controller at The National Commercial Bank (NCB), before moving into NCB's Internal Audit Department with responsibility in the Finance and Risk areas. Before joining SEDCO Capital, he headed the newly established Finance Department at the Ministry of Culture (Jeddah Historical District Program).
Mr Baksh is a Certified Fraud Examiner (CFE) and holds a Master's of Accounting & Information Systems degree from Middle Tennessee State University (MTSU) in the USA and a Bachelor's in Accounting from King Fahd University of Petroleum and Minerals, Saudi Arabia.
This site is registered on
wpml.org
as a development site.