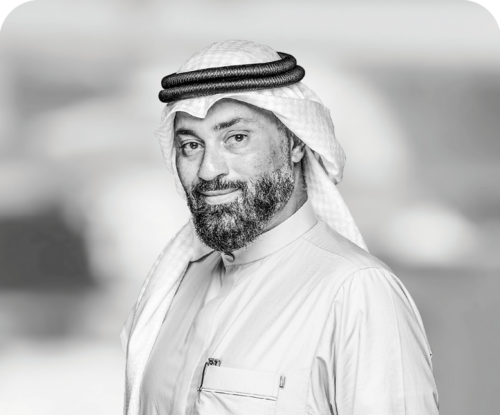 Montaser Foudah
Chief Governance and Compliance Officer
Montaser Foudah joined SEDCO Capital in 2023 as Chief Governance and Compliance Officer. With more than 24 years' experience in investment and banking, he is a Certified Compliance Officer (CCO), Certified Wealth Manager (CWM) and Certified Financial Planner (CPFP).
Before joining SEDCO Capital, he was Head of Governance, Compliance and MLR at Watani Wealth Management (2017-2023). From 2007 to 2016, he held various roles at Alkhabeer Capital, including Head of Custody and Awqaf, Deputy Chief Risk and Compliance Officer, Head of Governance and Compliance, and Vice President of Wealth Management. Mr Foudah was Acting Head of the Financial Planning and Remuneration Program Unit, and Senior Client Advisory Manager at The National Commercial Bank (2004-2007). He was an Investment Marketing Officer at Riyad Bank from 1999 to 2003.
Mr Foudah has a bachelor's degree in Business Administration from King Abdulaziz University.
This site is registered on
wpml.org
as a development site.