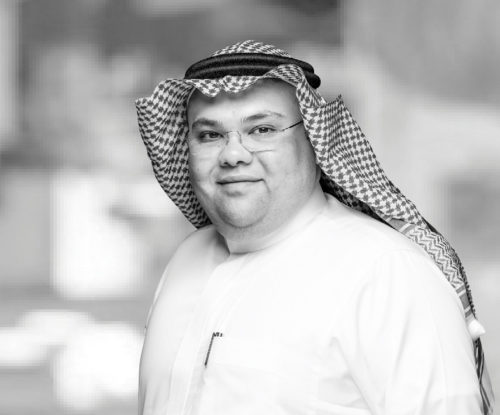 Ahmed Tourson
Chief Financial Officer
Mr Tourson has been with SEDCO Capital since 2015. He previously worked with Deloitte & Touche Middle East and KPMG Saudi Arabia in independent auditing, quality assurance, and financial advisory.
Mr Tourson has more than 10 years' experience in investment operations, securities, support services, auditing and financial analysis. He holds a Bachelor's in Accounting Sciences from King Fahd University of Petroleum and Minerals.
This site is registered on
wpml.org
as a development site.