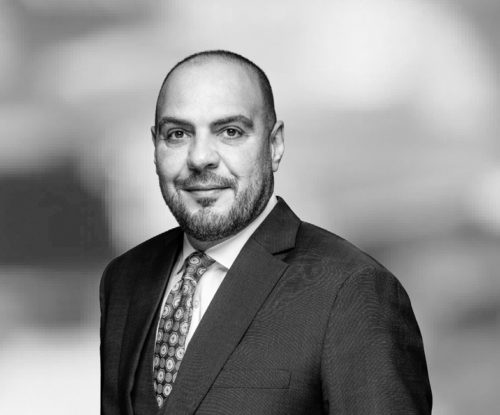 Samer Abu Aker
Chief Executive Officer
Mr Abu Aker is CEO of SEDCO Capital and brings more than 20 years' industry experience to his role. His association with SEDCO Capital spans 10 years.
Apart from his responsibilities as CEO, Mr Abu Aker chairs SEDCO Capital's Investment Committee and Management Committee, where he is involved in setting the direction of the firm's governance, investment and compliance operations.
Before joining SEDCO Capital, he held senior management positions with the Bank of New York (New York), Alternative Investment services (Bermuda) and Royal Bank of Canada. He is a Certified Public Accountant (CPA) and holds a BA with an accounting major from Canada's Brock University.
This site is registered on
wpml.org
as a development site.